Personalized, sensible design that will stand the test of time.
We will guide you through the design process with expertise and attention to detail. We are a nationwide, full-service interior design studio with our home base in Salt Lake City, Utah.
Get In Touch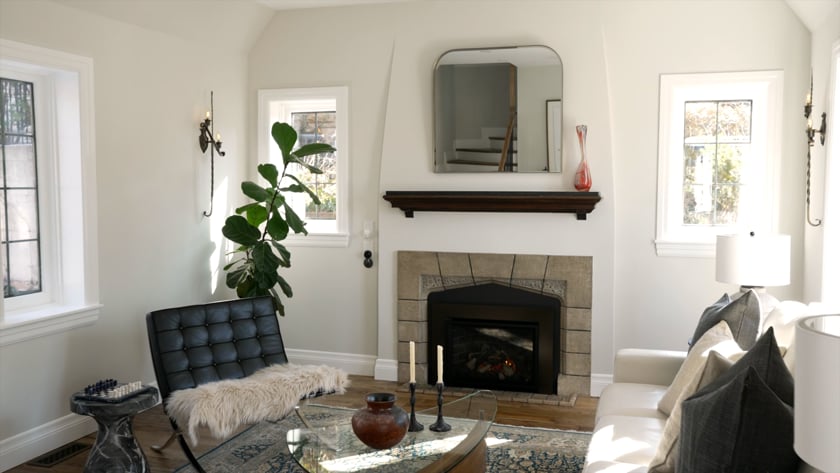 Thank you for trusting Niche Homes Studio with the important task of designing your dream home. Our job as designers is to lead the process of design and construction, ensuring that your vision is executed with accuracy and attention to detail. We look forward to completing this project with you.